10 avril 2019
Fun day... She is wearing Fisher Price shoes to who? I don't know and the outfit I don't believe is really Famosa Nancy outfit either.. No matter , I like it and I like the doll. fullsizeoutput_31
23 mars 2019
This is my latest Famosa Nancy doll and I call her Candy.
24 février 2019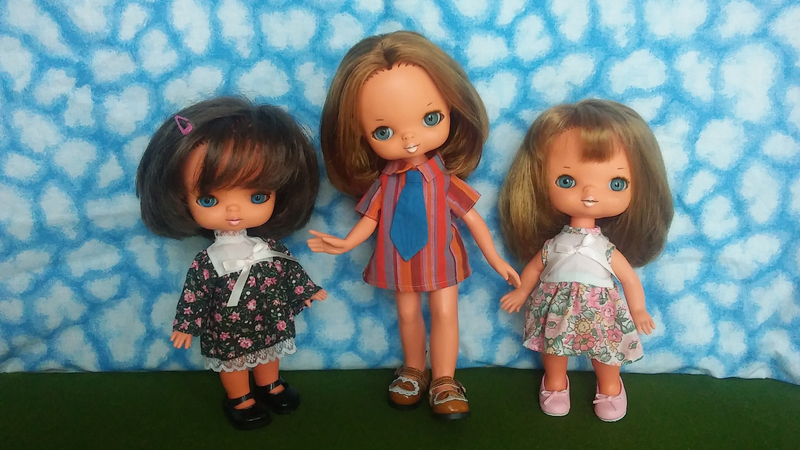 Thanks for letting me adopt. a 4201 doll ... She has found us and we are so happy and thankful for you.
11 février 2019
Have you bought your sweetheart any candy or flowers yet?109089177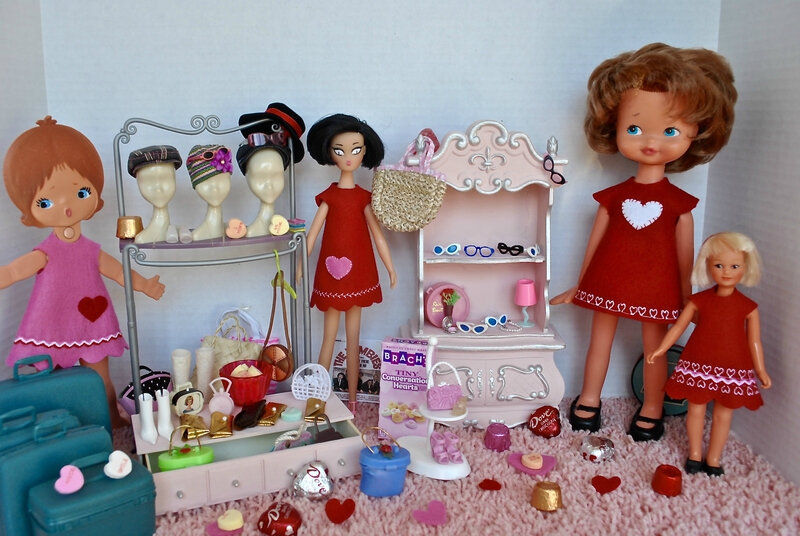 08 février 2019
Jemma is a Fairyland LittleFee doll.. She can wear KiKi Pop shoes ... Pal Sally made her dress.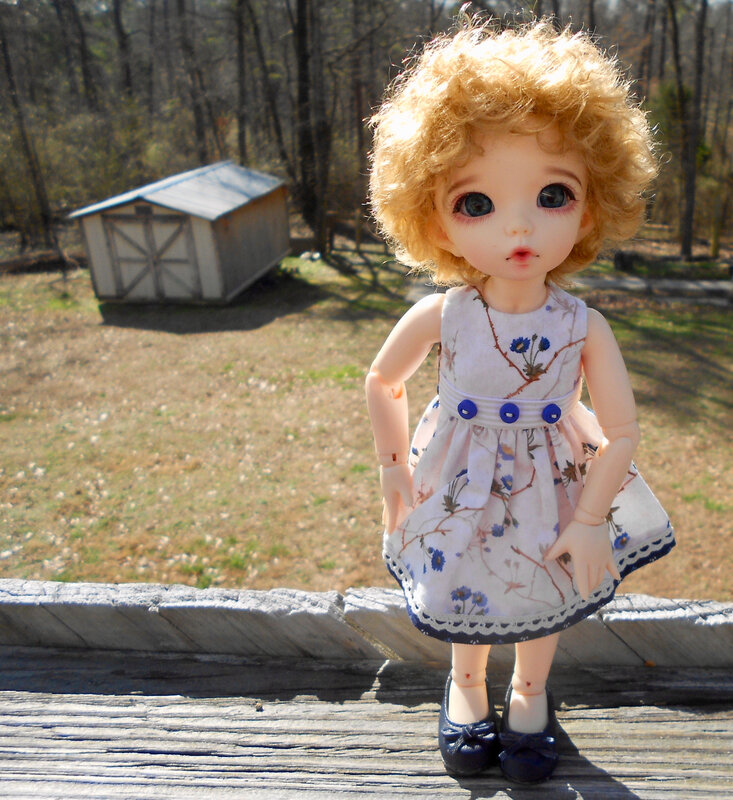 03 février 2019
goebel 4201 ... small 9 inch ones on far right in this picture. looking for a 12 inch one especially..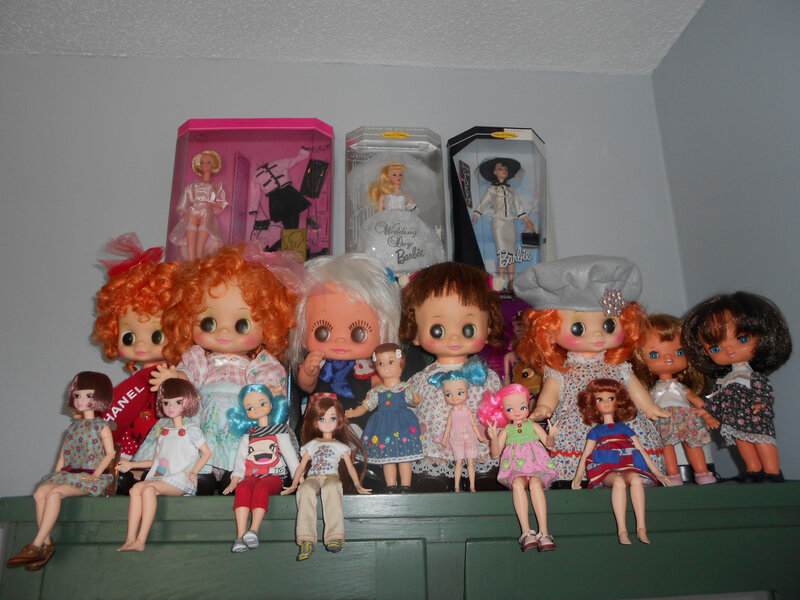 23 janvier 2019
My three most costly dolls of last yr are all three Hitty wooden dolls.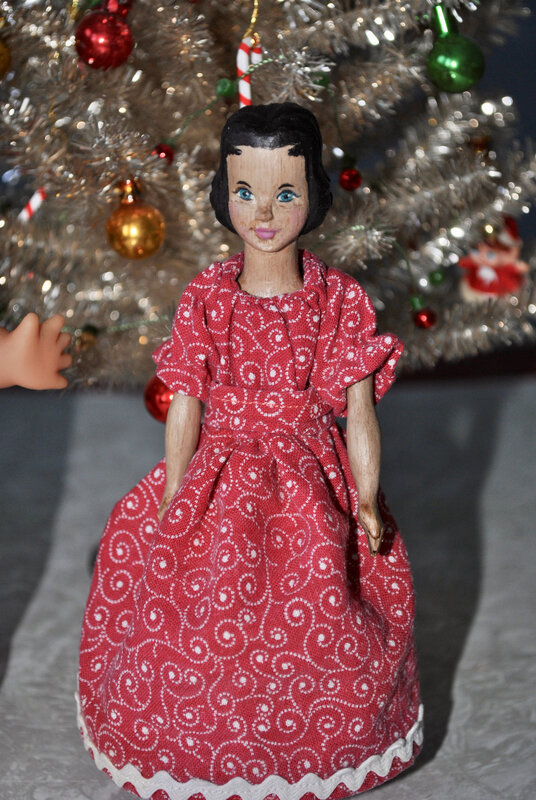 24 avril 2018